Happy Mother s Day
May 10, 2020, yesterday was Mother's Day
How did you express blessings to your mother? Welcome message
Mother's Day is a celebration honoring the mother of the family, as well as motherhood, maternal bonds, and the influence of mothers in society. It is celebrated on various days in many parts of the world, most commonly in the months of March or May. It complements similar celebrations honoring family members, such as Father's Day, Siblings Day, and Grandparents Day.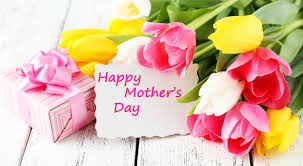 Someone said that the best gift for mothers in motherhood is to run away from home and let her mother clean up for a day.
UBO is one of the leading manufacturers in industrial wedge wire screen, wedge baskets, filter nozzle, resin traps and profile screen laterals。
We have a discount for cooperater if you have a order in May, You heart it?
The epidemic is about to end. Don't hurry to start trading? what are you waiting for? Time is not waiting, the opportunity is not lost, come quickly to place an order.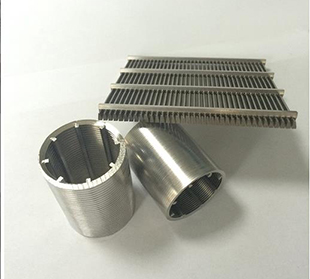 You may also be interested in the following product(s)