slotted false bottom
| | |
| --- | --- |
| Category: | Wedge Wire Screen Panel |
| Material: | stainless steel 304,304L,316,316L,321,430 or as per your request. |
| Properties: | lauter tun |
| Application: | water-treatment,beer brewing,water well drilling ,oil well drilling ,mineral processing, coal-cleaning plant, refining & petrochemical |
if you are interested in receiving more information or have a question with our products, please fill out the form above and we will contact you within 24-48 hours.
Email:sales@ubowire.com
Author: eva
Details of slotted false bottom
Brewing beer requires a lot of steps before the final product can be achieved. One of the important steps in brewing beer is mashing. Mashing refers to the hot water steeping process. It is necessary not only in hydrating the grains but also activating the malt enzymes so that the grain starches are converted to fermentable sugars. Without the process of mashing, the grain bills will not produce enough sugar for the liquid wort to ferment.

slotted false bottom consist of V shape profile wire and the longitudinal support rods. Each intersecting point the Vshape section plane can avoid blockage, and make sure of the unimpeded water. The consecutive slot have more open area, and it can reduce the speed of the water entering to of these wires is fusion welded, so it has sturdy constriction and good mechanical property. Avoid the sand entering the screen under the great pressure ,so it can filter sand better.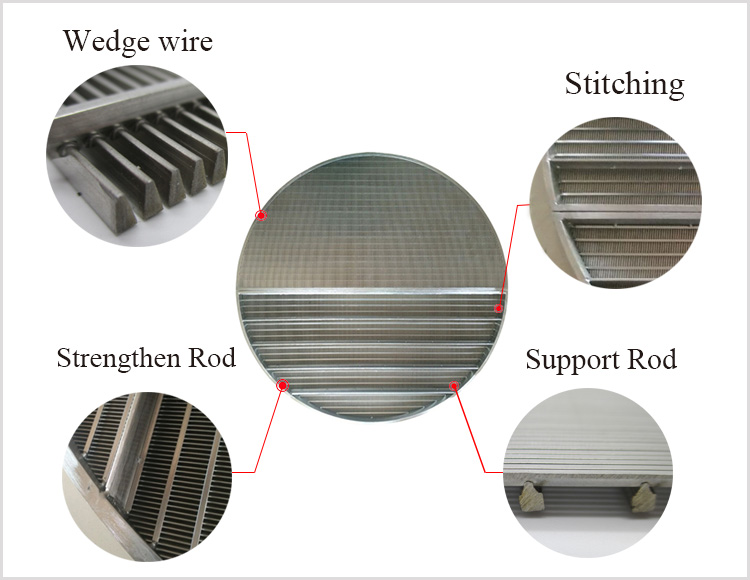 Features of slotted wire false bottom
• Excellent separation properties— high resistance to clogging
• V-shape provides exceptional open area
• Easy to clean, providing reduced maintenance costs
• Superior strength, delivering longer service life
• Standard slot openings are .028" or .030" (other sizes available)
• Custom sizes and framing options
Usage of slotted wire false bottom
Our products are widely used for wine-making, malting, paper-making, mining, crement-producing, food-processing, oil-refining, painting as well as the industries of cigarete, sugar, foodstuff, noise-sliencer, environmetal protection, agriculral machine, chemical industry and pharmacy industry.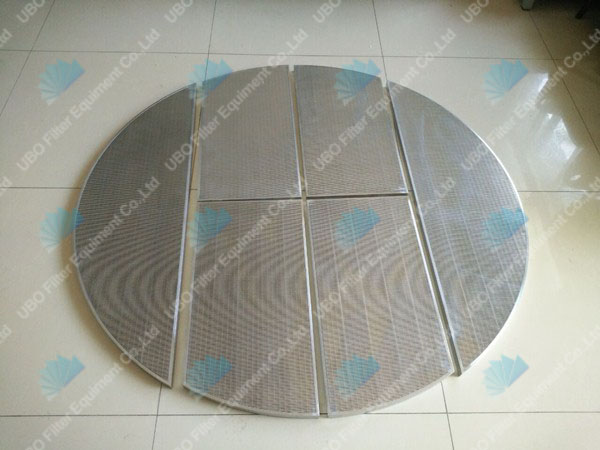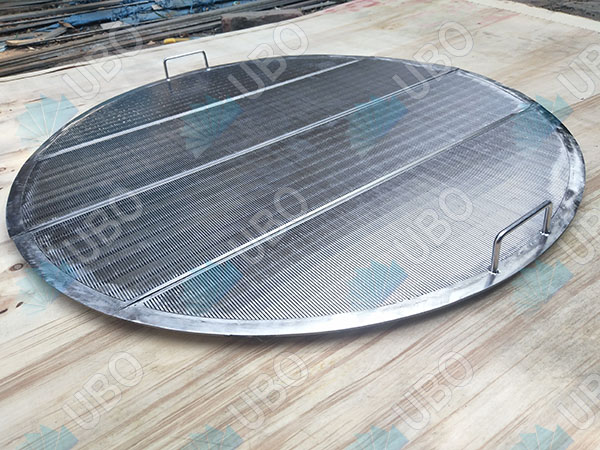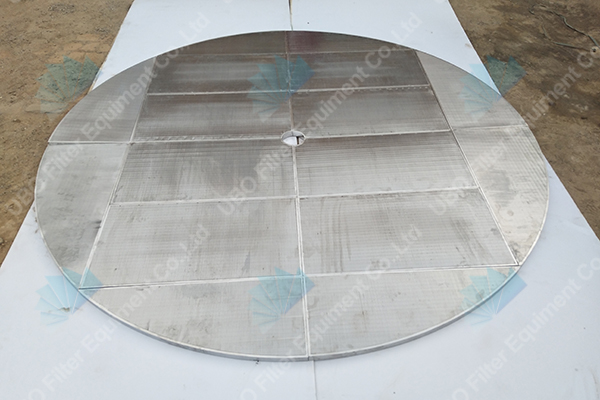 Specifications of slotted false bottom: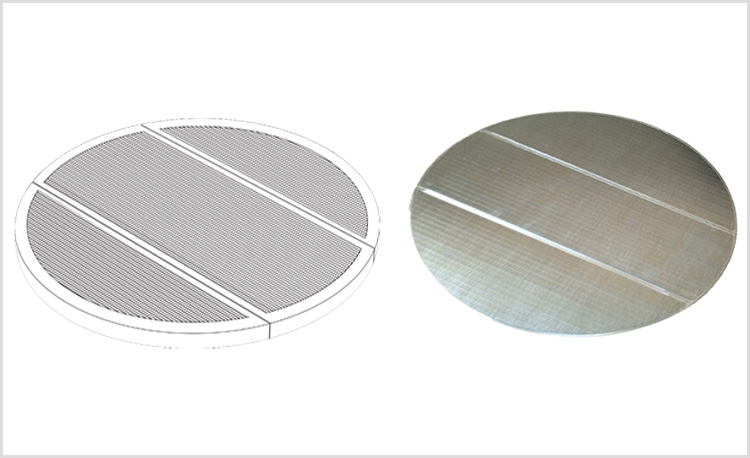 Normal Name

Lauter Tun Screen, Mash Tun Screen, False Bottom Screen, Etc.

Diameter Range

(MM)

200mm To 2500mm. Diameter Customized

Normal Diameter

(MM)

29", 30", 35", 37", 40", 45", 47", 59", 63", 74", Etc

Normal Slot

(MM)

0.7mm, 0.75mm, 0.8mm, 1.0mm, customized

Normal Thickness (MM)

8.5mm, 20mm. 25mm, 30mm, 40mm, 50mm, Customized.




Sections & shape

1 Cycle, 2 PCS, 3 PCS, 4 PCS, 6 PCS, 8 PCS. Customized

Wedge wire

(MM)

2x4MM Wedge Wire, 3x5MM Wedge Wire

Support Rod

(MM)

3x5MM V shaped Support Rod, 3x5mm Square Support Rod

Strengthen Rod

(MM)

Thickness and Height according to the diameter and screen thickness

Note

Usually customized.
Packaging and Transportation of slotted false bottom: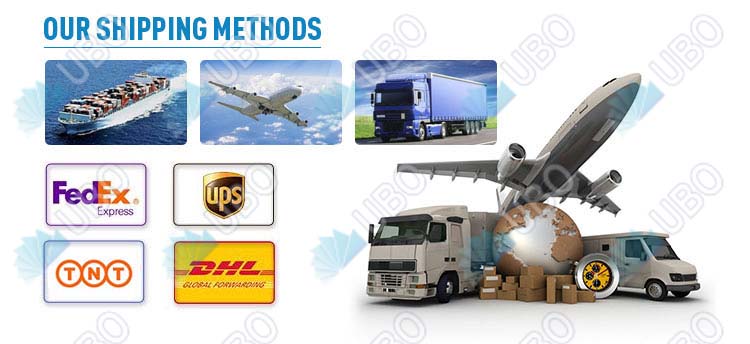 You may also be interested in the following product(s)